Assorted Grass Fed Beef Cuts
Our Assorted Cuts guide includes a photo, description and suggested preparation for 5 popular beef cuts, including short rib, ground hamburger, soup bones and more. Each cut of grass-fed beef has a different flavor profile and varied marbling.
Need help with cooking/preparation? Check out our Recipes page — there are recipes for family dinners and other delicious grass-fed beef dishes. If you have additional questions, please reach out to us.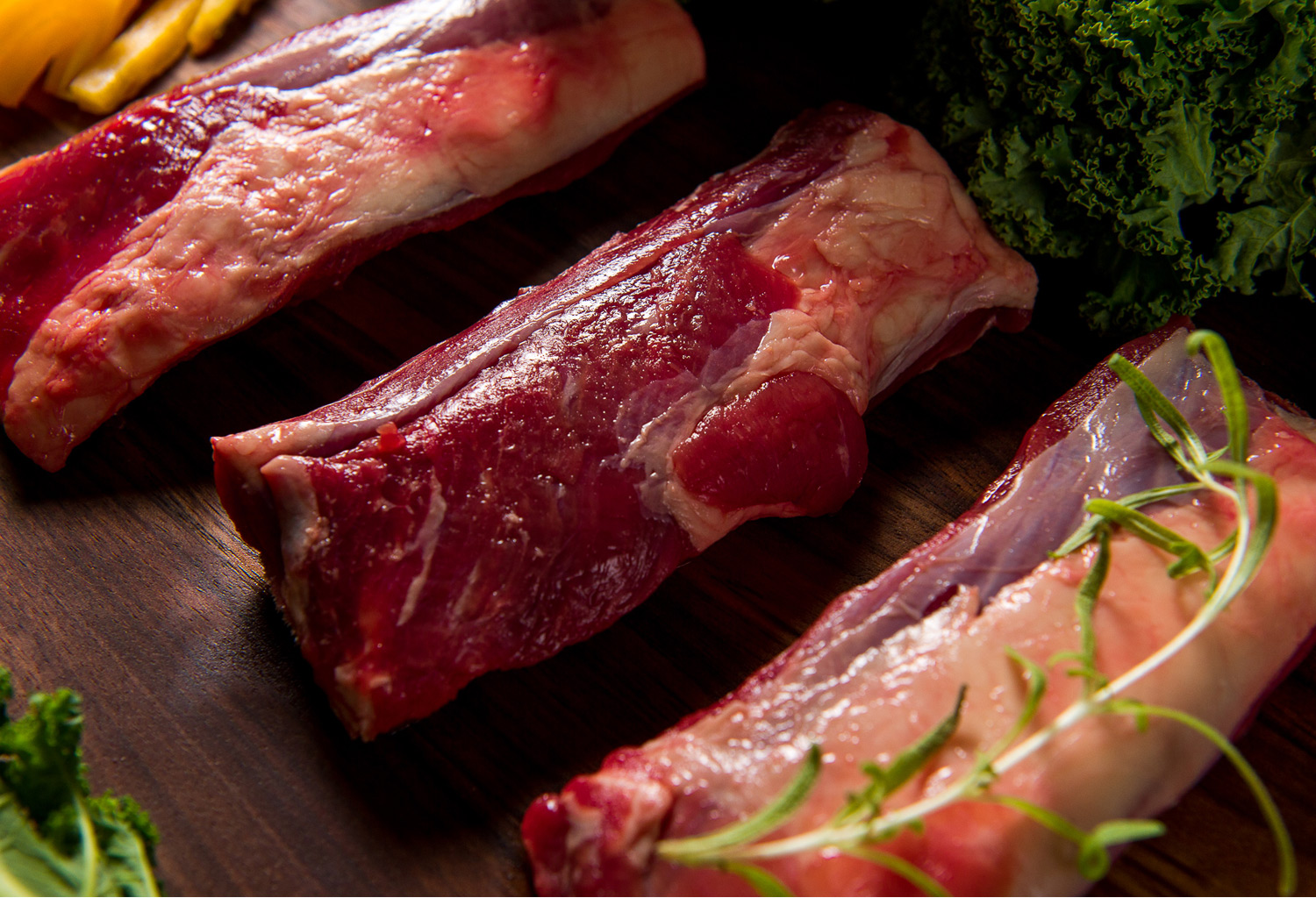 Short Ribs are a moist, flavorful and tender cut – it's popular around the word because it works well with different ethnic flavors and ingredients. Short Ribs (aka Short Plate) come from the Chuck part of the animal and require a slow-cooking process to maximize the tenderness and flavor of the beef.
Preparation/Cooking: Braise, BBQ/Smoked, Slow Cook
Order Grass Fed Beef Short Ribs Today!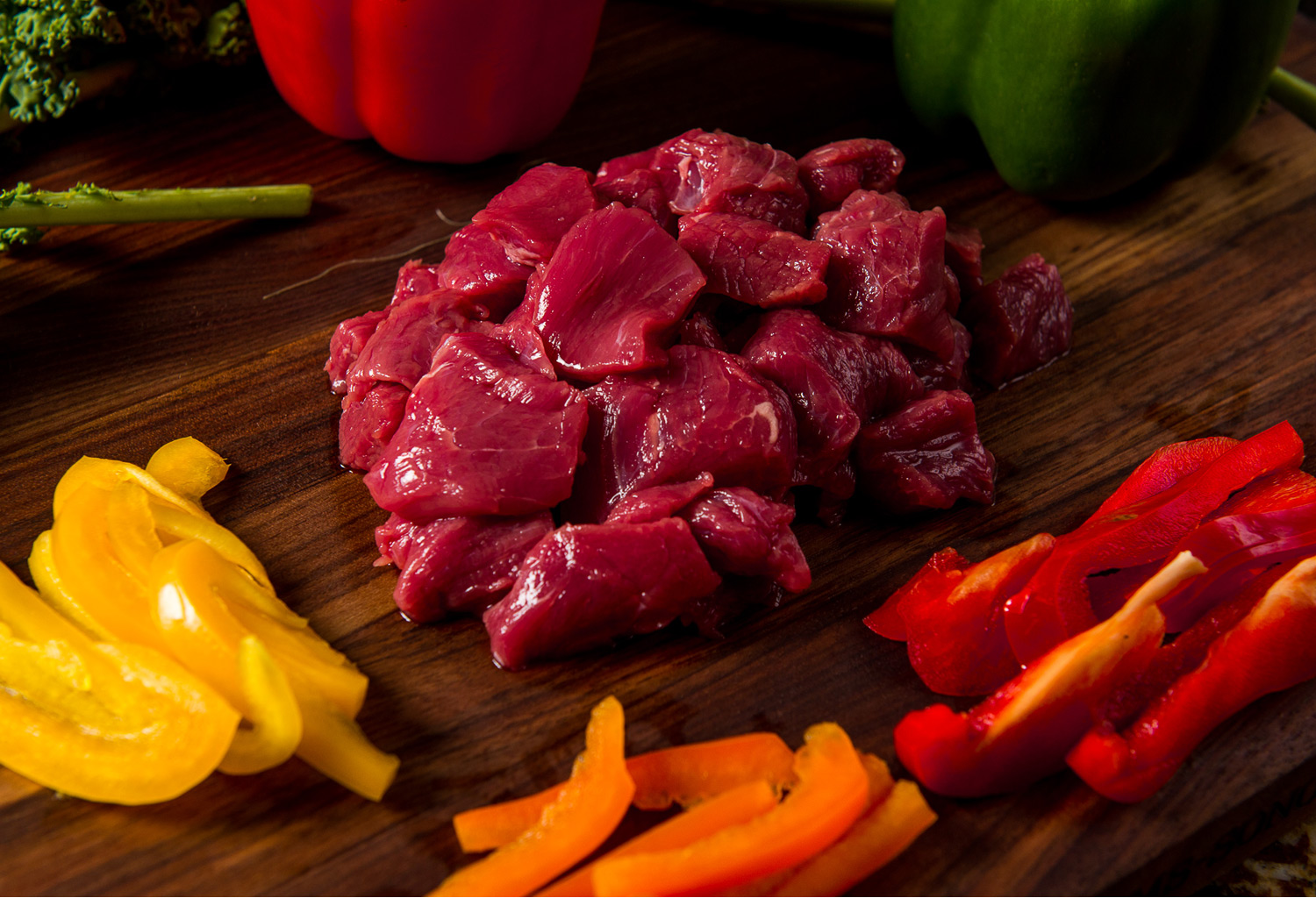 Stew Meat is a lean and flavorful cut that is diced into 1-2" cubes. Stew Meat comes from the Chuck and Round parts of the animal and is typically slow-cooked in stew, chili and soups. Stew meat can also be used for kabobs and stir fry.
Preparation/Cooking: Stew, Stir-Fry, Kabob, Braising
Order Grass Fed Stew Meat Today!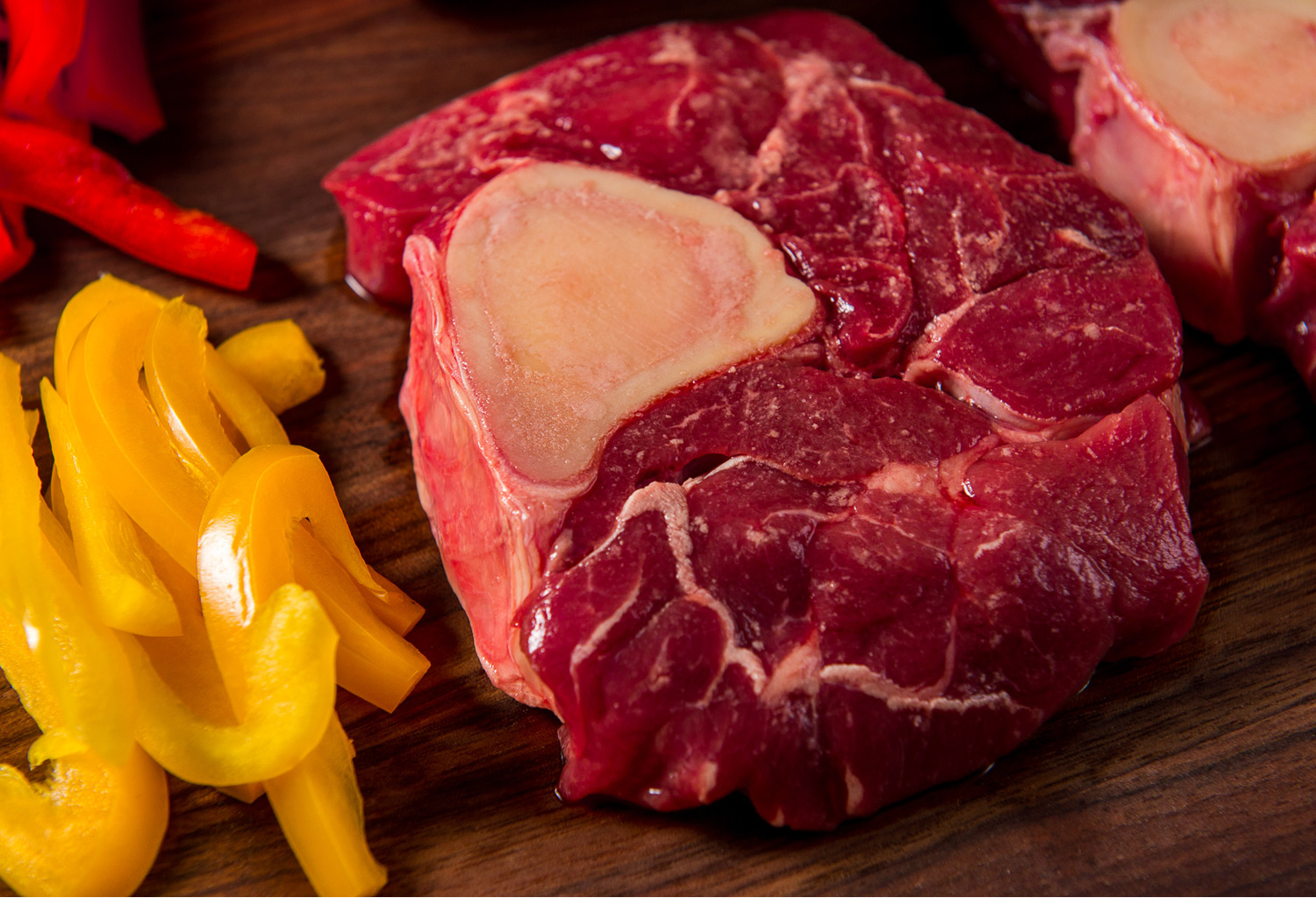 Soup Bones (with meat) are well-marbled, flavorful and are bone-in. Soup Bones (w/ meat) comes from the Shank and Neck Area of the animal; it's primarily used for making soup, as well as beef stock. The beef shank can also be used in Osso Buco dishes.
Preparation/Cooking: Soup, Slow Cook, Stock
Order Grass Fed Soup Bones (with Meat) Today!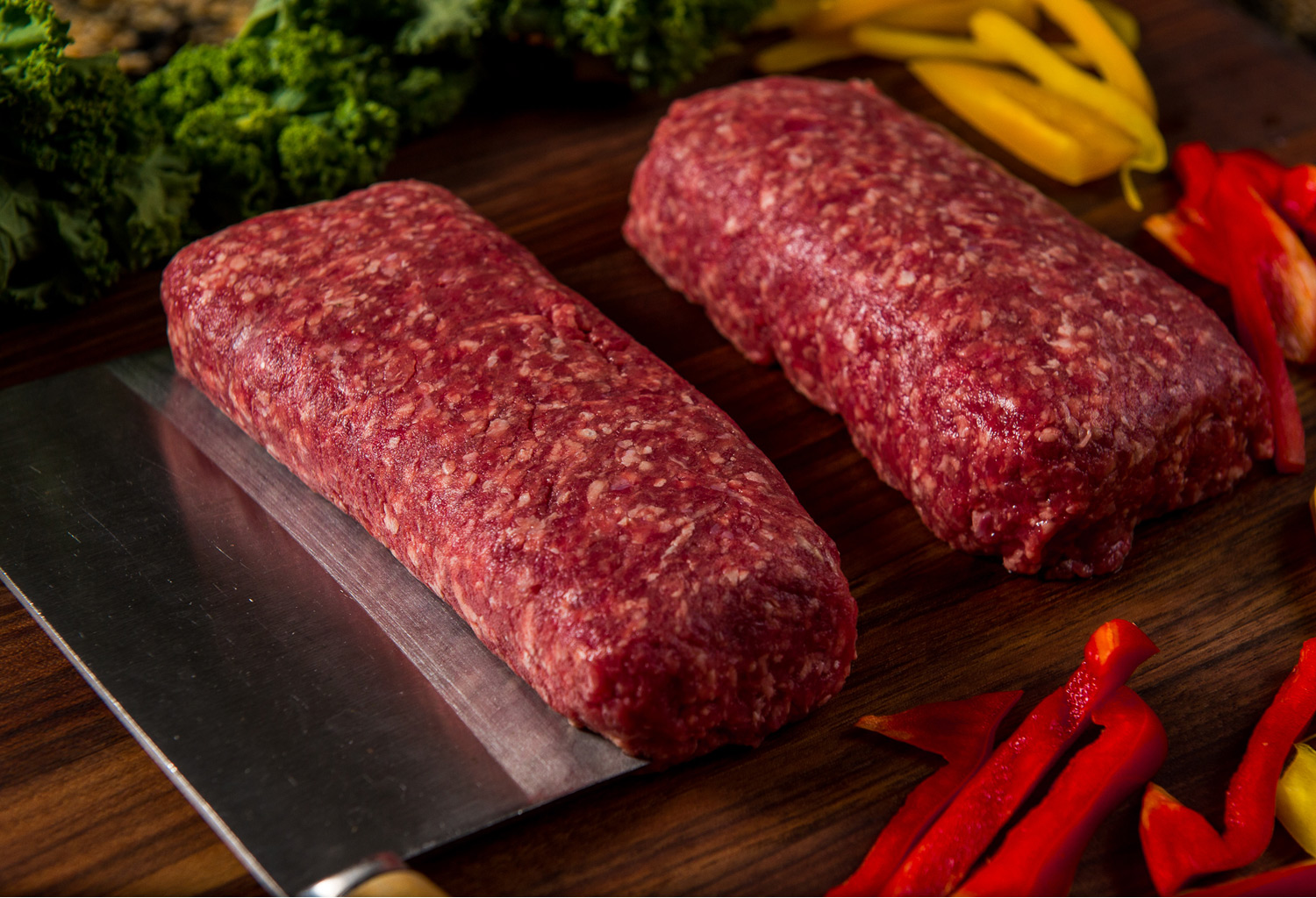 Hamburger is ground beef that comes from the Chuck and Round parts of the animal. Our Grass Fed Hamburger is ground at an 90/10 ratio and can be used in a variety of dishes.
Preparation/Cooking: Grill, Pan Fry, Chili, Pasta
Order Grass Fed Hamburger Today!
Stock bones are bones that have no meat, but are still useful for making beef stock and bone marrow dishes.
Preparation/Cooking: Stock, Roasted (bone marrow)
Our Mission
Deliver premium, responsibly-raised grass-fed beef direct to your door.
What Our Customers Are Telling Us
I really love the idea of getting aged, grass-fed beef directly from the producer. River Watch Beef is leaner than store-bought beef and much more flavorful. Buying directly from River Watch means I know where my beef is coming from. That makes me more confident that I'm getting exactly what I want.
To be able to buy grass-fed beef from a qualified supplier, who offers some of the best beef my wife and I have ever eaten -- without paying high-end restaurant prices -- is a foodie's dream come true. We've almost gone through our first order! Thank you, River Watch Beef. You had us at the first bite.
My grandfather was a drover on the Chisholm Trail; my great-grandfather was a co-founder of the Kansas City Livestock Exchange Company. I made the official film for the American Royal Livestock, Rodeo and Horse Show and consider myself a connoisseur of beef. River Watch Beef is, hands-down, the finest I have ever had the pleasure to enjoy.
I made a pot roast expecting it to taste like...well...pot roast. Nothing fancy, nothing amazing. I did what I always do for pot roast--set the temp for 250, let it braise for a good five hours with some potatoes, onion, rosemary, and carrots. But I got the sense it was not going to be just any pot roast. The kitchen started to fill up with this gorgeous scent--when I carved it up for dinner that night, suspicions were confirmed. The roast was the most complex, flavorful hunk of meat to come out of my oven. Thanks, River Watch Beef, for bringing meaty nirvana to my kitchen table!