PREMIUM GRASS FED BEEF. DELIVERED.
From Our Family to Yours
GRASS FED & GRASS FINISHED BEEF
ESTABLISHED IN 2016. BASED IN KANSAS CITY.
Gourmet Beef in 4 Easy Steps
Step 1: Order
---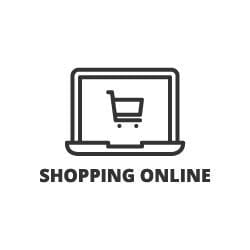 First, place your order on our secure website. Once we receive your order, we will follow up to schedule delivery. You can access your account information at any time by going to My Account.
Step 2: Confirmation
---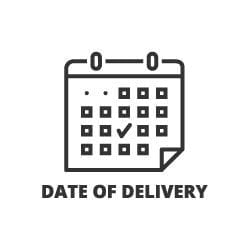 You'll receive an email to schedule delivery. *Weather can affect the delivery dates for some regions*
Local Delivery (Kansas City): Wed-Fri | Nationwide orders ship Monday-Tuesday for Thursday-Friday delivery.
Step 3: Shipping
---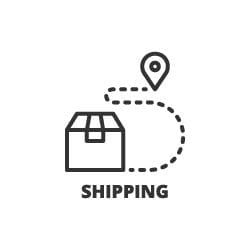 We ship via UPS. Once your order is shipped, you will receive an email from UPS with your package tracking information.
Our beef is shipped in an insulated package, however it is perishable.
Step 4: Delivery
---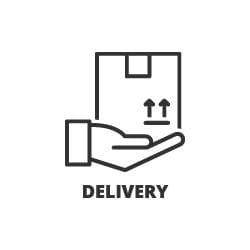 Your mouth-watering gourmet beef is conveniently delivered to your door (or gift recipient). We recommend placing the beef in your fridge or freezer immediately upon receipt.
We guarantee that you will be satisfied, or we'll make it right!
Order premium Grass Fed Beef, delivered direct from a family beef producer. 100% Natural, Free Range, Grass Fed and Grass Finished. Each cut of beef is dry-aged 21 days to perfection, resulting in a tender texture, deep color and robust 'beefy' flavor. Minimally processed. All Natural. No Hormones. No Additives. No Antibiotics. No BS. 100% Satisfaction Guarantee. 5 Star rated!
We offer a variety of delicious Grass Fed Beef Packages, check out our "Almost Famous" Beef Jerky, or you can build your own Custom Beef Box. Our Gift Cards make a perfect gift for any occasion.
Learn more about Our Story. We're located in Kansas City (Shawnee, Kansas) and raise our cattle in Colorado and Kansas.  Nationwide shipping is available (except AK/HI).
Join our Grass Fed Beef Club and receive gourmet Grass Fed Beef delivered each month (bi-monthly and quarterly subscriptions available). We're the only grass fed beef subscription service that allows you to customize your order each month!
You are guaranteed to get the cuts you want. Avoid the hassle of shopping and buy quality beef direct from a family beef producer (that's us!). 100% Natural Grass Fed and Grass Finished Beef.
Includes premium grass fed beef steaks, a delicious brisket or roast and a mix of ground beef, stew meat, short ribs, soup bones (with meat) & more.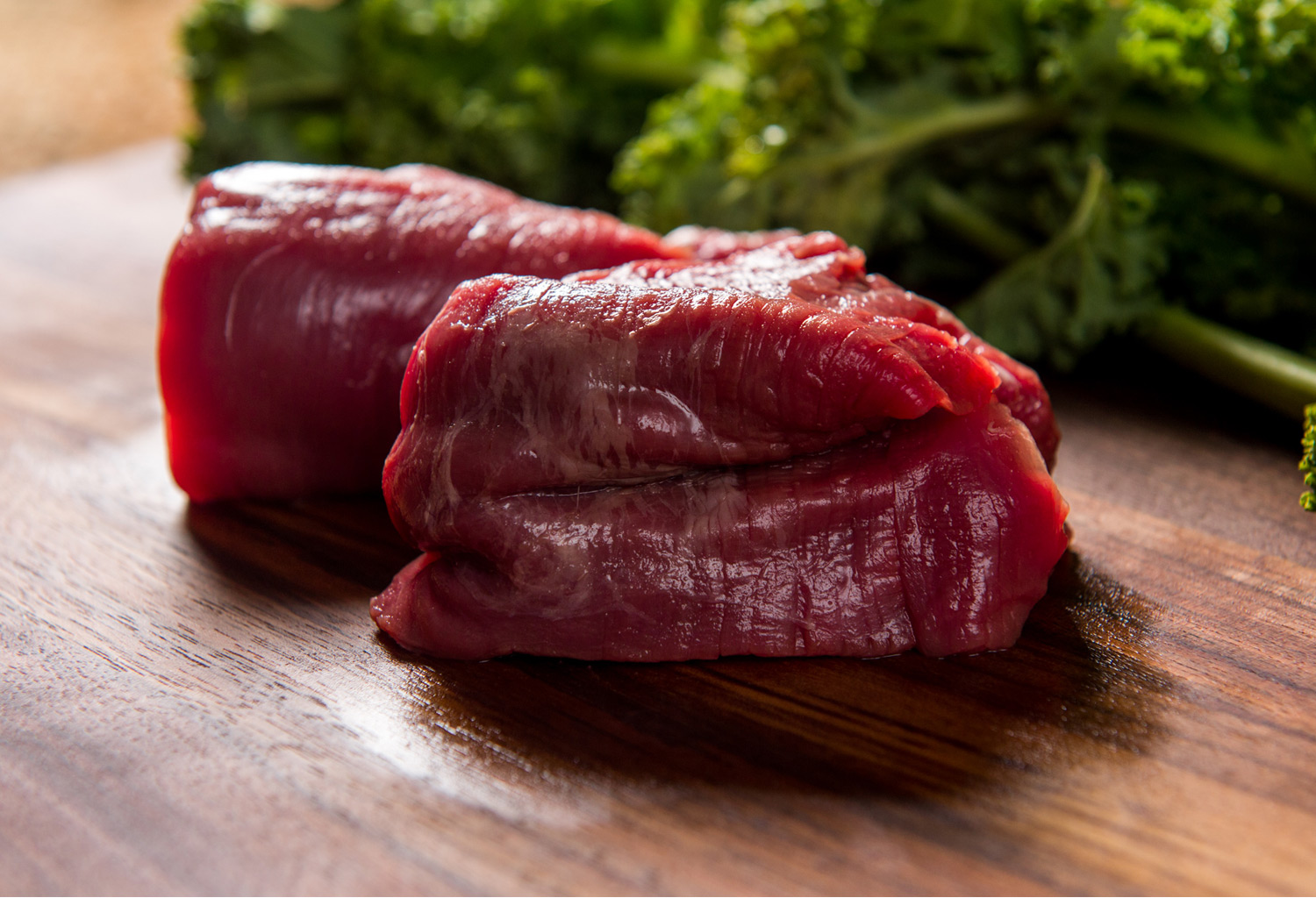 The River Watch Beef Story
Every year, we would process an animal for our family and friends. Folks said they liked our beef and asked how they can buy some. In 2016, we started River Watch Beef to deliver our 100% Natural Grass Fed Beef direct to your door. We are based in the Kansas City area and raise our beef in eastern Colorado and eastern Kansas.
We believe happy cows equals better beef. Our goal is to produce the best quality beef possible and we take pride in how we raise our animals.
River Watch Beef is based in the Kansas City metro area (Shawnee, Kansas). We currently deliver our Grass Fed Beef to customers in Kansas City and ship nationwide (sorry, we cannot deliver to AK or HI). Have a question? Call us at (800) 373-5210. To learn more, check out our Photo Gallery, Blog and Frequently Asked Questions pages.
Quality food, from our pasture to your table. Thank you for your support.
Chris (Founder)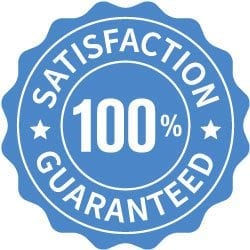 100% Satisfaction Guarantee
We guarantee our beef is 100% Natural, additive free and USDA inspected. We offer a 100% guarantee that you will be completely satisfied with your River Watch Beef purchase. If for any reason you are not satisfied, we'll make it right.
What Our Customers Are Telling Us
My grandfather was a drover on the Chisholm Trail; my great-grandfather was a co-founder of the Kansas City Livestock Exchange Company. I made the official film for the American Royal Livestock, Rodeo and Horse Show and consider myself a connoisseur of beef. River Watch Beef is, hands-down, the finest I have ever had the pleasure to enjoy.
I made a pot roast expecting it to taste like...well...pot roast. Nothing fancy, nothing amazing. I did what I always do for pot roast--set the temp for 250, let it braise for a good five hours with some potatoes, onion, rosemary, and carrots. But I got the sense it was not going to be just any pot roast. The kitchen started to fill up with this gorgeous scent--when I carved it up for dinner that night, suspicions were confirmed. The roast was the most complex, flavorful hunk of meat to come out of my oven. Thanks, River Watch Beef, for bringing meaty nirvana to my kitchen table!
I really love the idea of getting aged, grass-fed beef directly from the producer.  River Watch Beef is leaner than store-bought beef and much more flavorful. Buying directly from River Watch means I know where my beef is coming from. That makes me more confident that I'm getting exactly what I want. 
To be able to buy grass-fed beef from a qualified supplier, who offers some of the best beef my wife and I have ever eaten -- without paying high-end restaurant prices -- is a foodie's dream come true. We've almost gone through our first order! Thank you, River Watch Beef. You had us at the first bite.
Order Quality Beef from a Family Cattle Ranch
Our grass-fed cattle herd is raised organically with no growth hormones, no additives and no GMOs. Although we raise our cows organically, we are not certified (yet) to be labeled an organic product. We hope to have our beef certified organic in the near future. Our grass-finished cows are free to roam the ranch pasture and forage the most nutritious grasses available, unlike feedlot beef that you find at the grocery store. Quality beef you can trust — from our ranch to your dinner table.
Meat harvested from grass-fed cows and other grass-fed animals have health benefits, versus the typical meat selection that you will find in the grocery store. Grass-fed and grass-finished beef is rich antioxidant vitamins, heart-healthy Omega-3 fatty acids, important conjugated linoleic acid and essential minerals. A healthier option because it's a leaner meat and has up to 30% less total fat, versus normal store-bought beef. Check out these articles from the Mayo Clinic, NPR and NCBI for more nutrition facts.
We offer a variety of grass-fed steaks, each hand cut like your neighborhood butcher. Each steak is dry-aged 21 days, just like gourmet high-end restaurants. Whether you like a tender Filet Mignon or a well-marbled Flat Iron steak, we have 10 different cuts of grass fed steak available.
Your River Watch Beef order will be shipped via UPS in an insulated container with cold packs to ensure your order arrives cold. You will receive UPS tracking information once shipped.
Wondering what Grass Finished Beef really means? We try to demystify it in our new blog post "What is Grass Finished Beef?"