PREMIUM GRASS FED BEEF. DELIVERED.
From Our Family to Yours
ESTABLISHED IN 2016. BASED IN KANSAS CITY.
Premium Grass Fed Beef in 4 Easy Steps
Step 1: Order
---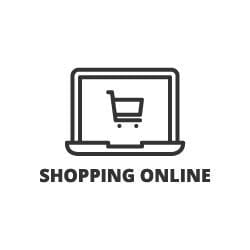 Order 100% All Natural grass fed beef, direct from the producer (that's us!),  through our secure website. Our beef is sustainably-raised with no GMOs, no added hormones, no BS.
Step 2: Confirmation
---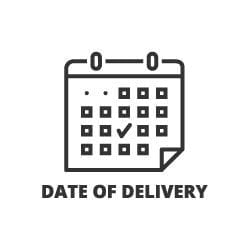 We'll schedule a delivery date and confirm your customization options and order details via email.
Local (Kansas City) delivery Tue-Fri. Nationwide orders ship Monday-Tuesday for Thursday-Friday delivery.
Step 3: Shipping
---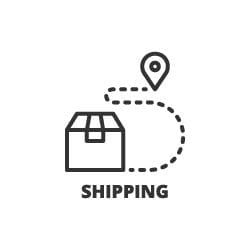 We hand-select each All Natural grass-fed beef cut just for you. Once shipped, we'll provide additional tracking information.
Our beef is shipped in insulated packaging, however it is perishable.
Step 4: Delivery
---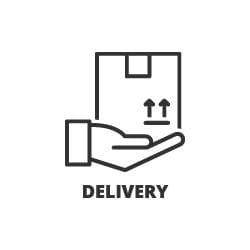 Your All Natural grass fed beef is conveniently delivered to your door (or gift recipient). We recommend placing the beef in your fridge or freezer immediately upon receipt.
We guarantee that you will be satisfied, or we'll make it right!
Order delicious, farm-to-table grass fed beef, delivered direct from the producer/farmer (that's us). We offer a variety of Grass Fed Beef Packages, conveniently delivered direct to your door. Juicy steaks. Mouth-watering hamburger. Delicious roasts. Yummy stew meat. Hearty soup bones. We hand-select premium farm-to-table grass fed beef cuts, just for you (or gift recipient) for about the same price as the local butcher.
Know where your food comes from, while avoiding the hassle of waiting in traffic and the check out line. We offer a variety of grass-fed beef packages, or you can create your own custom order from 21 different cuts of beef. Our beef is dry-aged for 21 days for a delicious flavor and tender texture.
Join our Grass Fed Beef Club and receive premium All Natural grass fed beef delivered every month (bimonthly & quarterly subscriptions available). Our grass-fed beef is producer direct (that's us), sustainably raised, free range and 100% Natural: NO Hormones, NO GMOs, No antibiotic-laced feed. NO BS. Gluten Free.
Our beef is USDA-certified and is dry-aged for 21 days for a delicious flavor and tender texture. The Grass Fed Beef Club offers a flavorful mix of premium steaks, hamburger, short ribs, beef shank, stew meat and a roast or brisket. We guarantee our beef is 100% Natural, additive free and USDA inspected.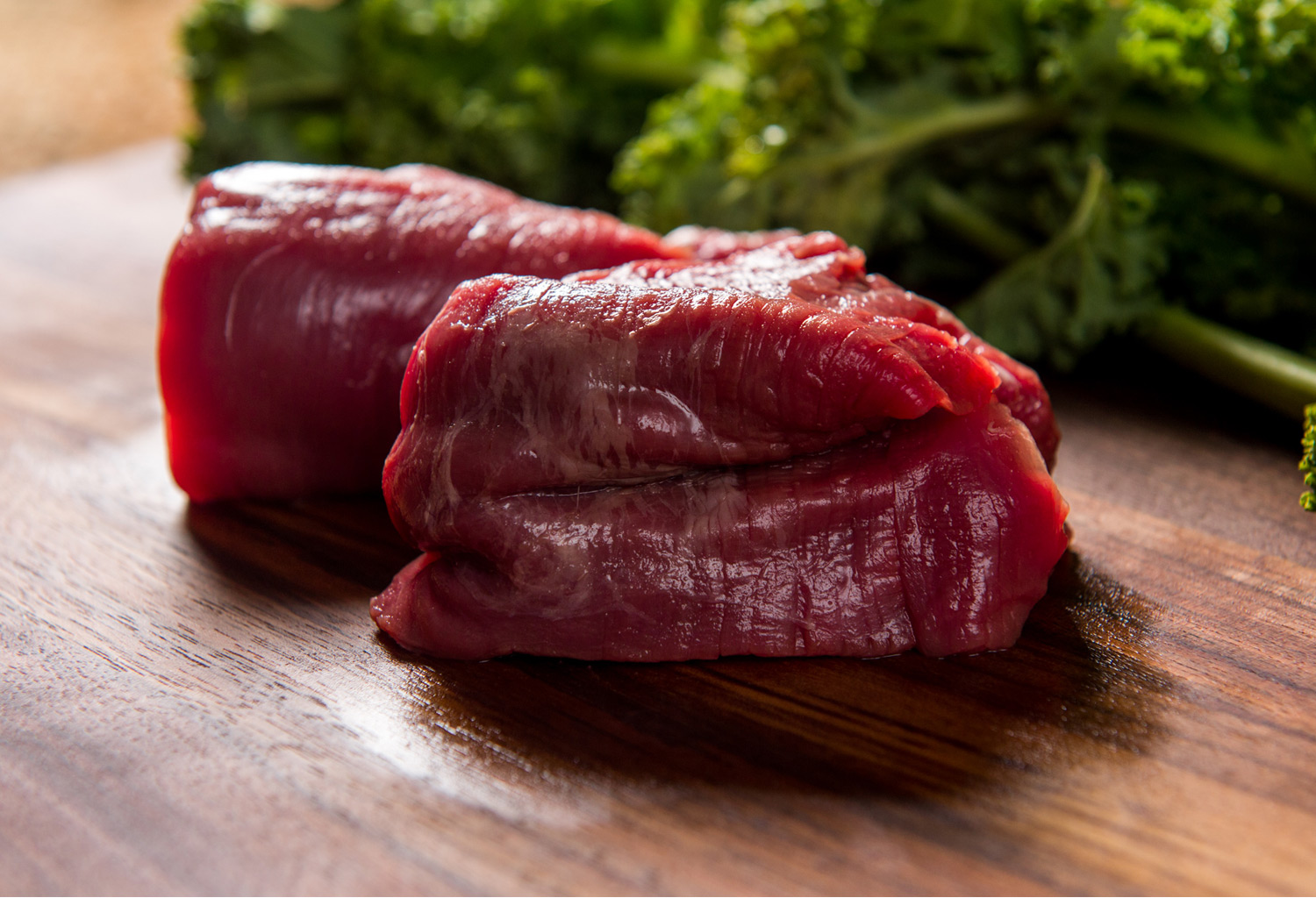 The River Watch Beef Story
Our family has raised free range, Grass Fed Beef since 2007. Every year, we'd process one animal for our family and friends. Folks really loved the beef and would tell their friends and family. In a few years, we had more and more people asking when our beef would be available to purchase. In late 2016, we made the decision to open River Watch Beef (based in Kansas City) to deliver our all-natural Grass Fed Beef direct to your door.
We're different from most beef you will find at the grocery store. Store-bought beef is usually raised in a crowded and dirty 'concentrated feed yard' and fed a diet of corn, food waste, additives and more. The animals are confined to an area about the size of a typical suburban backyard — with up to 50 other animals in such a small space. River Watch Grass Fed Beef is sustainably raised on natural and native grasses in Colorado and Kansas. Our beef is free range and roam around unrestricted the open pasture. Happy cows = better beef.
River Watch Beef is based in the Kansas City metro area (Shawnee, Kansas to be specific). We currently deliver our Grass Fed Beef to customers in Kansas City and we also ship nationwide (sorry, we cannot deliver to AK or HI). Have a question? Give us a call at (800) 373-5210. You can also check out our Photo Gallery, Blog and Frequently Asked Questions pages.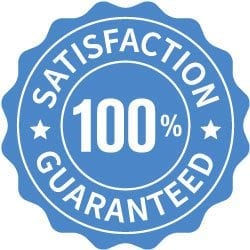 100% Satisfaction Guarantee
We guarantee our beef is 100% Natural, additive free and USDA inspected. We offer a 100% guarantee that you will be completely satisfied with your River Watch Beef purchase. If for any reason you are not satisfied, we'll make it right.
What Our Customers Are Telling Us
My grandfather was a drover on the Chisholm Trail; my great-grandfather was a co-founder of the Kansas City Livestock Exchange Company. I made the official film for the American Royal Livestock, Rodeo and Horse Show and consider myself a connoisseur of beef. River Watch Beef is, hands-down, the finest I have ever had the pleasure to enjoy.
I made a pot roast expecting it to taste like...well...pot roast. Nothing fancy, nothing amazing. I did what I always do for pot roast--set the temp for 250, let it braise for a good five hours with some potatoes, onion, rosemary, and carrots. But I got the sense it was not going to be just any pot roast. The kitchen started to fill up with this gorgeous scent--when I carved it up for dinner that night, suspicions were confirmed. The roast was the most complex, flavorful hunk of meat to come out of my oven. Thanks, River Watch Beef, for bringing meaty nirvana to my kitchen table!
I really love the idea of getting aged, grass-fed beef directly from the producer.  River Watch Beef is leaner than store-bought beef and much more flavorful. Buying directly from River Watch means I know where my beef is coming from. That makes me more confident that I'm getting exactly what I want. 
To be able to buy grass-fed beef from a qualified supplier, who offers some of the best beef my wife and I have ever eaten -- without paying high-end restaurant prices -- is a foodie's dream come true. We've almost gone through our first order! Thank you, River Watch Beef. You had us at the first bite.